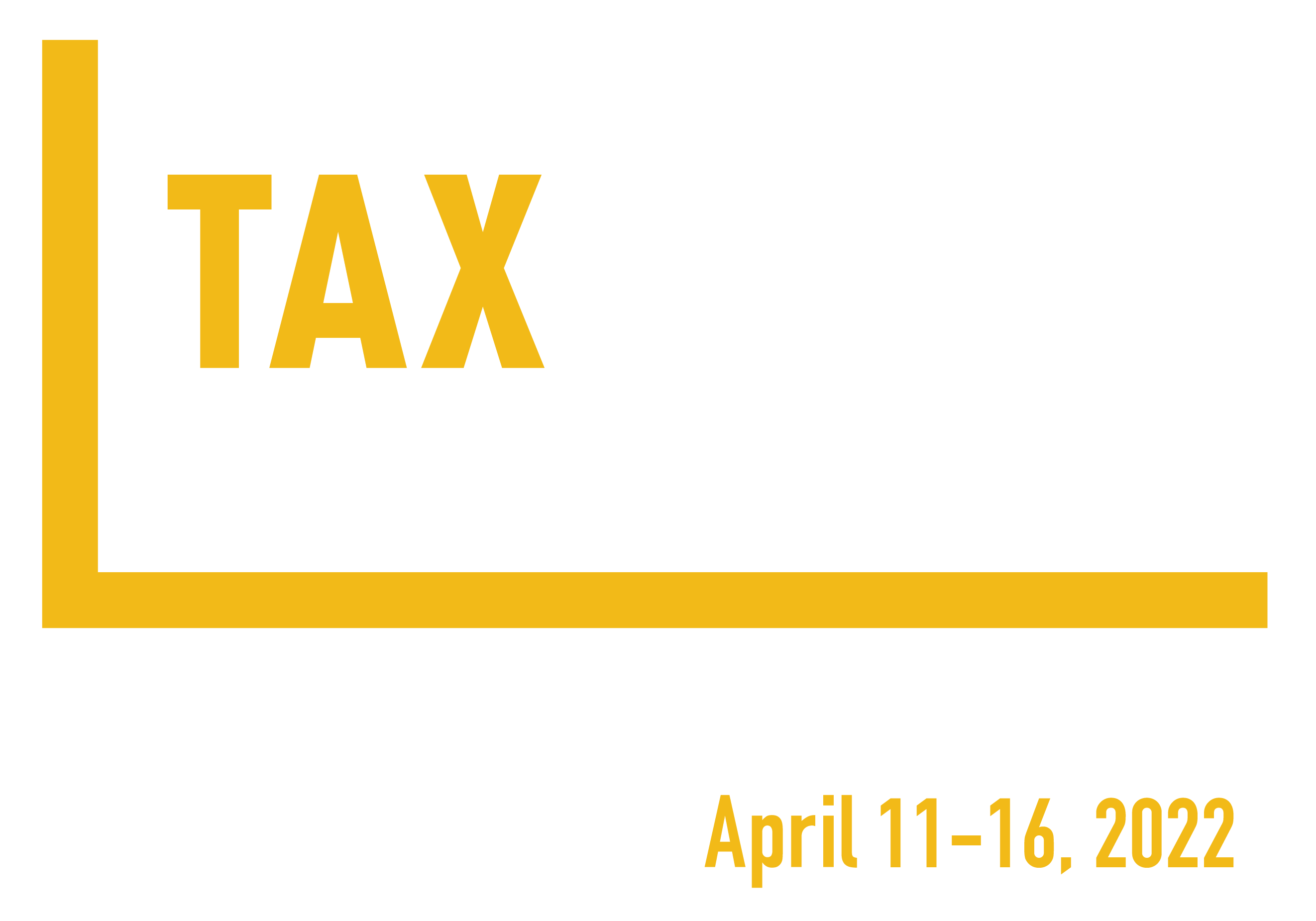 COVID-19

The Losses Keep Mounting
More than $8.4 billion a year is lost to Construction Industry Tax Fraud! Watch the losses climb, from Jan. 1, 2017 to now.
COVID-19 and the Campaign Against Tax Fraud
Here is how the pandemic affects the construction industry tax fraud picture, and why it's so important to keep up the fight.
Safety & Health
UBC jobsites emphasize no-excuses safety and health and it's built into every course at our training centers. Our signatory contractors rely on that training to keep standards high and limit injuries so that our members can go home safe after every shift.
Because of that foundation the Carpenters International Training Fund was able to quickly develop the industry-leading online COVID-19 Preparedness Qualification course, which has reached more than 61,000 construction workers since March 2020.
On worksites run by crooked contractors, it's often a different story.
You can bet they do all they can to build unfair advantage into the job bidding process by doing the bare minimum (or nothing at all) to address pandemic safety.
The Economic Toll
The coronavirus crisis is aggravated by two million construction workers going without workers' compensation and unemployment insurance protections. Many workers struggle to get by on substandard wages, have their wages stolen by crooked contractors and labor brokers, and work without health insurance or retirement benefits.
Construction industry tax fraud compounds the crisis. If the industry were operating as it should, there would be more resources to address COVID-19.
Every year in the U.S. at least $2.6 billion in federal and state income taxes go unpaid because crooked construction employers refuse to pay their fair share. That $2.6 billion is just part of the more than $8.4 billion in annual losses due to construction industry tax fraud.
Adding insult to injury, many contractors that profit from fraud have received forgivable, taxpayer financed Paycheck Protection Program loans.
How it affects our communities
The money our communities are losing is vitally needed, now more than ever.
Because of the exploitation and illegal employment practices, 39 percent of construction worker families must rely on a safety net program to make ends meet, costing state and federal taxpayers $28 billion a year
Our federal, state and local governments need it to set up more vaccination sites.
Supplies of personal protective equipment and other needs could be funded. We calculate that $2.6 billion could purchase 439 million protective gowns, or over 50 million COVID-19 tests—or to manufacture 52,000 ventilators.
The COVID-19 pandemic has revealed how tax fraud threatens all of us.