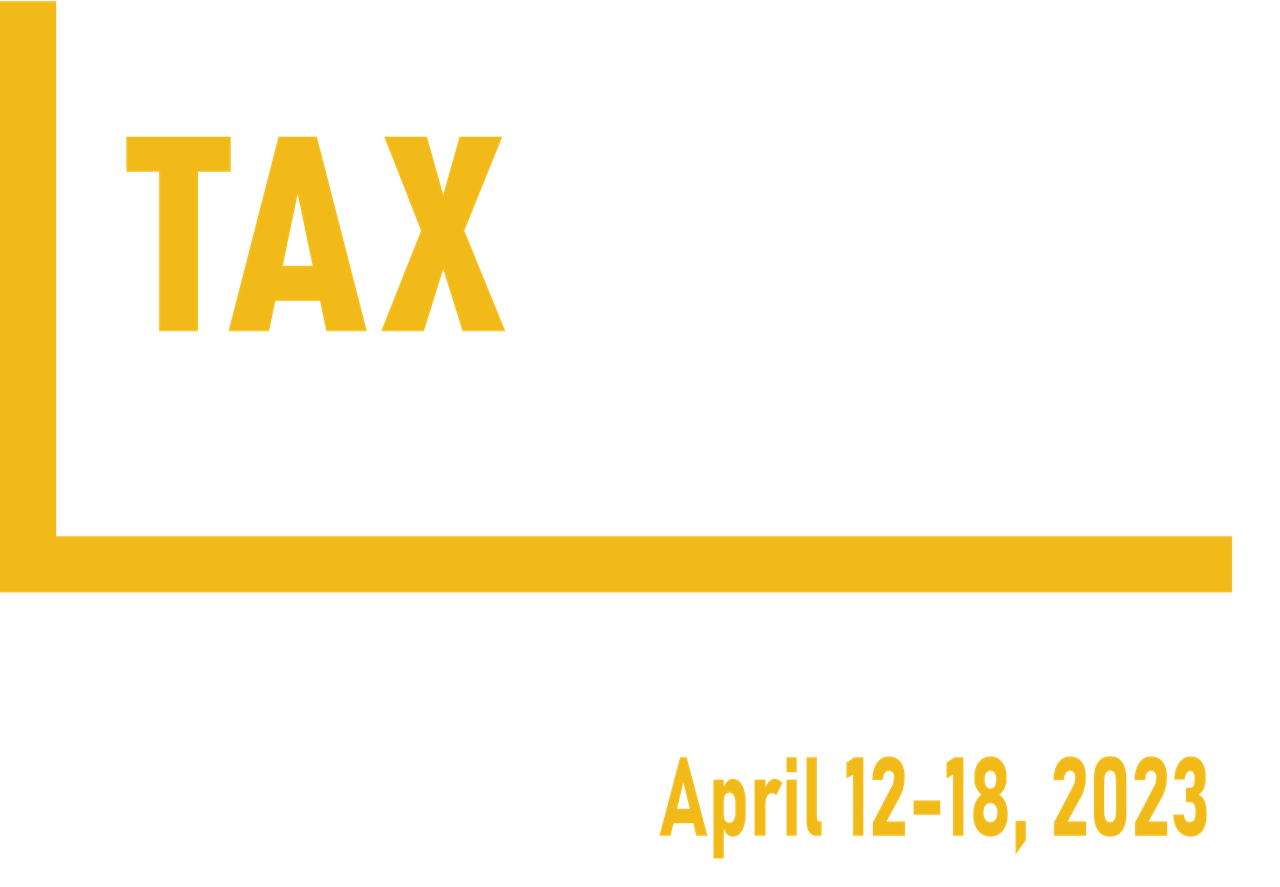 Who We Are and Why We Care

The Losses Keep Mounting
More than $8.4 billion a year is lost to Construction Industry Employer Tax Fraud! Watch the losses climb, from Jan. 1, 2017 to now.
The United Brotherhood of Carpenters and Joiners of America (UBC) has more than 500,000 members throughout the United States and Canada.  Affiliates of the UBC have led the way in exposing cheaters and educating taxpayers and government representatives about the real harm that comes from construction industry employer tax fraud.
We care about this issue because we care about the construction industry, our families and our communities. And we care about fairness: The tax payments that are lost to fraud belong to all of us.
Everyone is hurt by contractors who fail to pay proper employment taxes, who pay workers under the table, and misclassify employees. Learn more here.
Taxpayers and our communities lose billions of dollars in public funds.
Workers lose pay, benefits and opportunities for safe, decent jobs for their families.
It's a tragedy that contractors that abide by the law and pay taxes lose work to those that don't.
Research, lobbying and action have helped to improve enforcement and bring some of the worst lawbreakers to justice. But much more is needed.
By Standing Up to Tax Fraud, we are standing up for our families, our industry and our communities.
Support Tax Fraud Days of Action, April 12-18, 2023.  For more information about other ways you can help Stand Up to Tax Fraud click here.